Front Door Delivery
Get 100% complete nutrition delivered right to your front door.
×
Meet the Team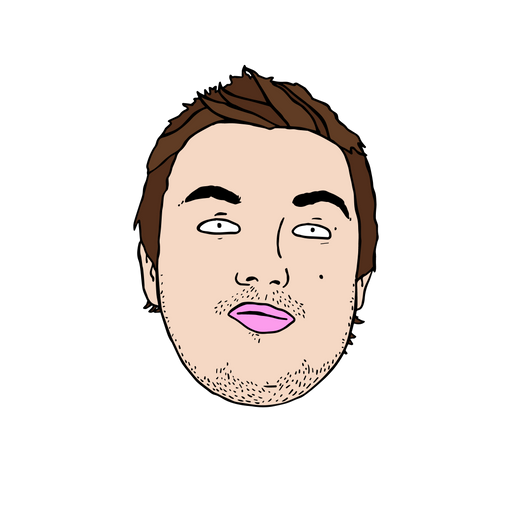 Benny
Customer Care Guru
Mister handsome sliding in your DM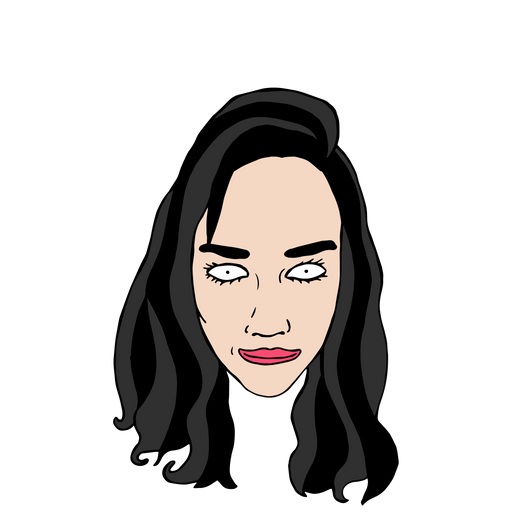 Mahsa
Creative Director
Employee of the decennium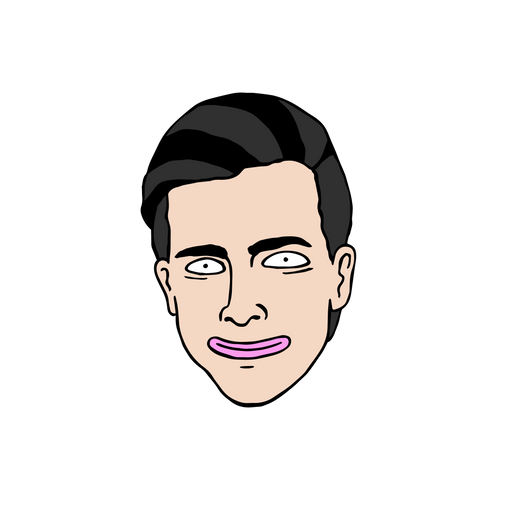 Otto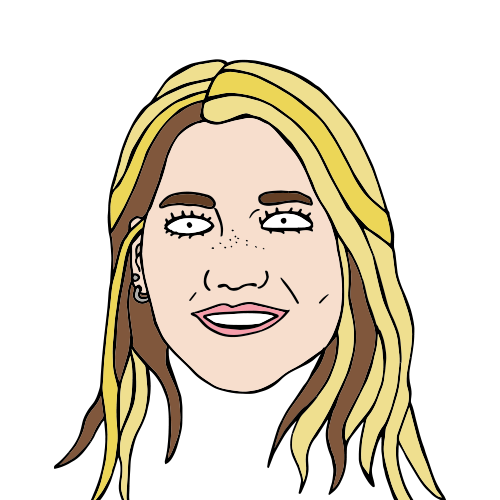 Charlotte
R&D / QA Manager
Our lovely professor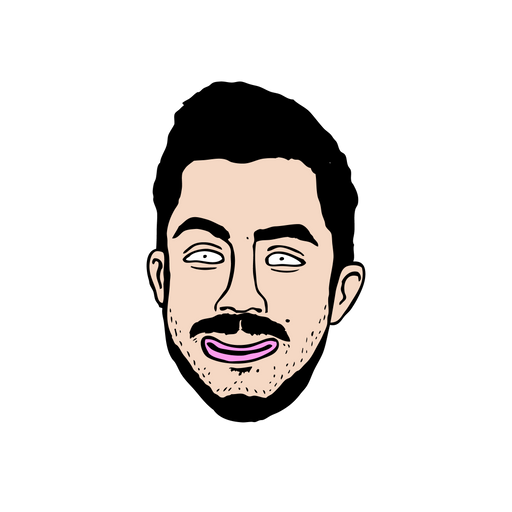 Joey
Founder & CEO
Might consider a modelling career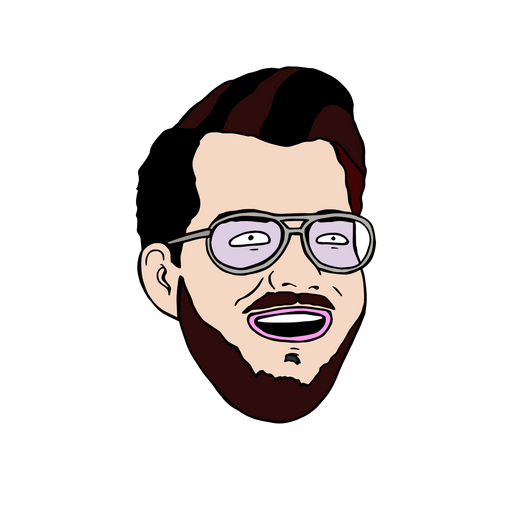 Josse
Illustrator & Creative
He draws stuff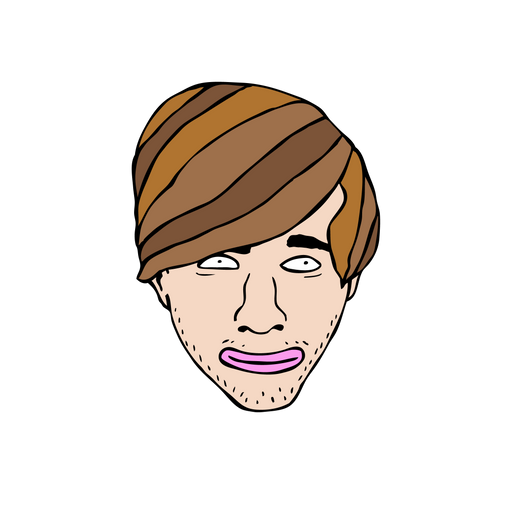 Nino
Marketing Manager
You've seen our annoying ads? That's him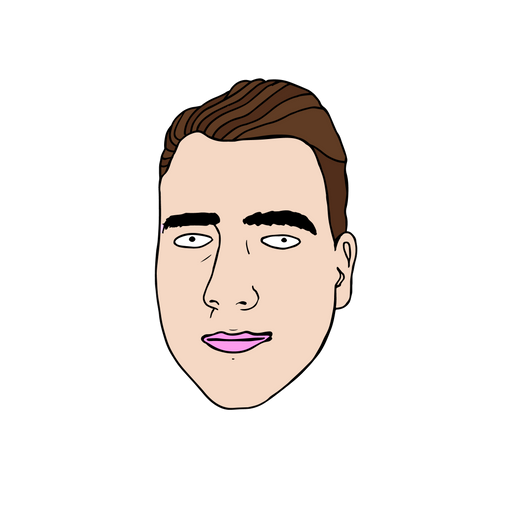 Maarten
Supply Chain Manager
Blame him if we're out of stock!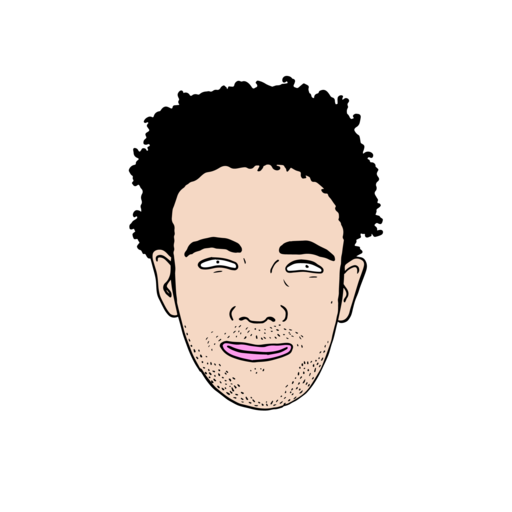 Donovan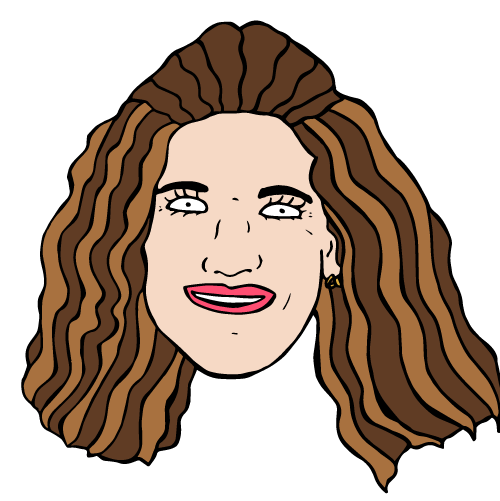 Franciska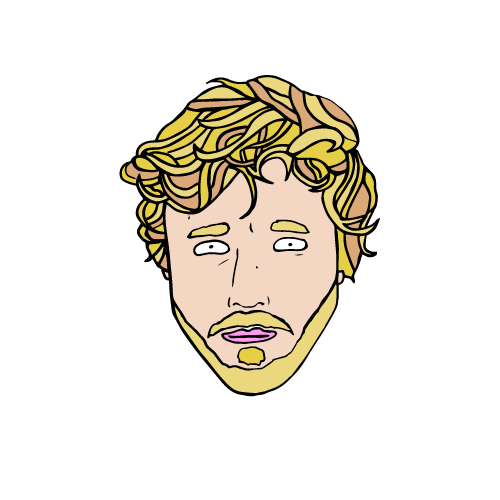 Tim
Customer Care
Always ready to lend a helping hand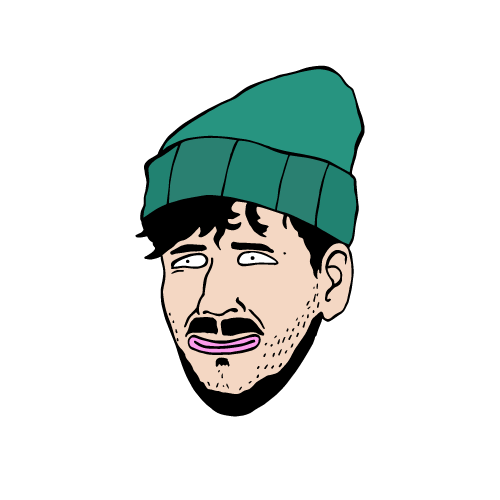 Arthur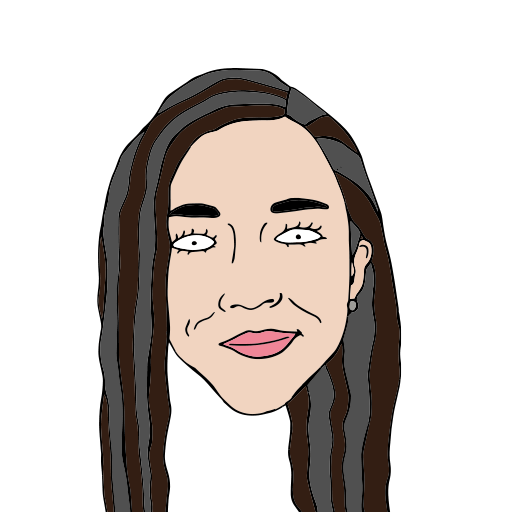 Laura
Research & Development
Incorporates the latest scientific research & develops new delicious flavours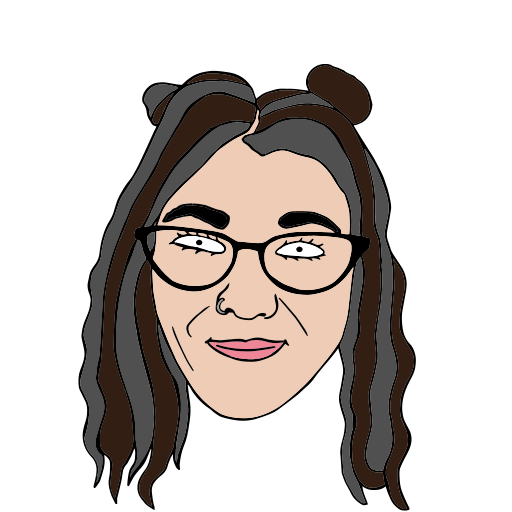 Ruxandra
Office manager / Creative
Queen of all trades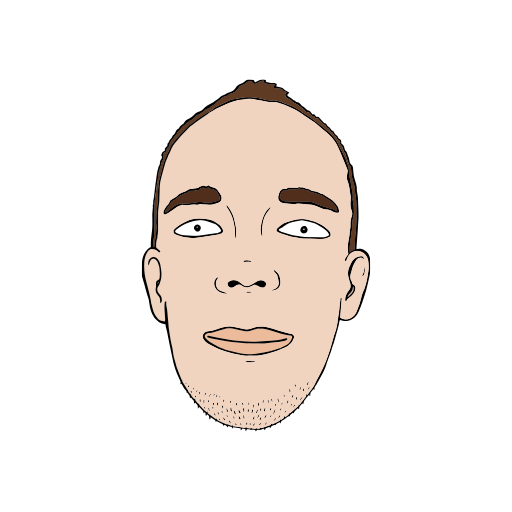 Daniel
Head of Customer Care
Hears "Where's my order?" more than your mom can say "I love you"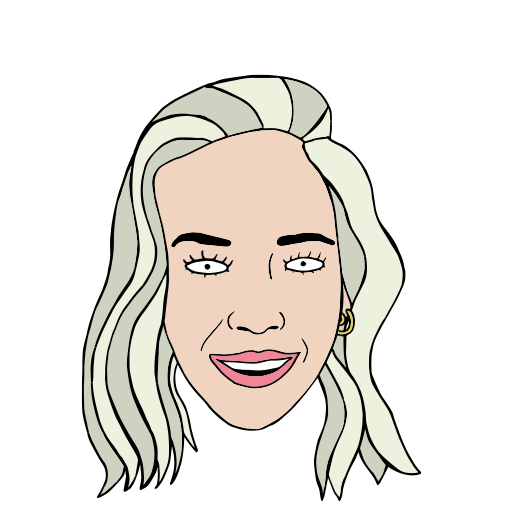 Rixt
Business Operations Specialist
You should see her excel spreadsheets...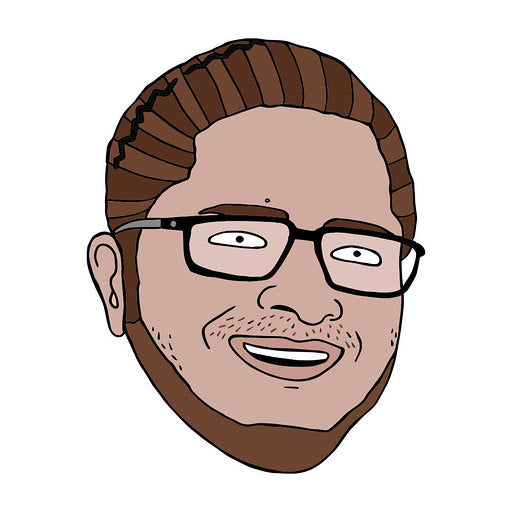 Ishan
Lead Developer
If our site is down you know whom to blame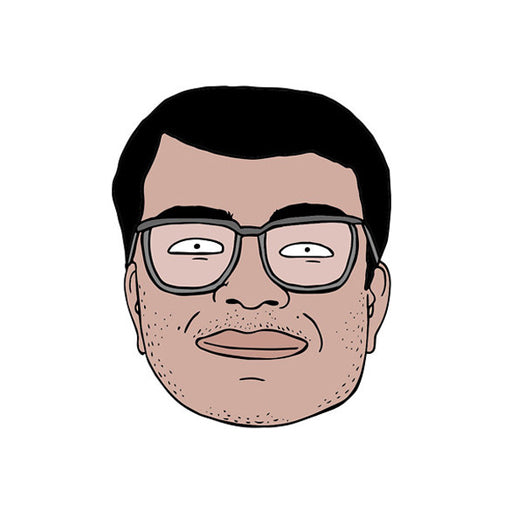 Parth
Development
Coding since his 3rd birthday